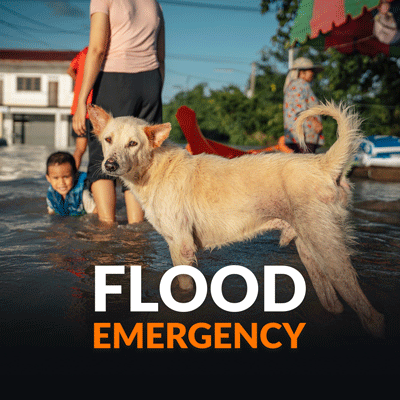 desperate animals need you
Floods are devastating Thailand, leaving thousands of animals in need of urgent help to survive. Please donate now.  
make your urgent donation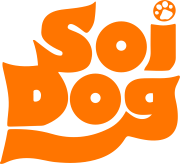 ---
The information you provide to Soi Dog Foundation will be treated with respect and used in line with your instructions on this form. We will also use your information for analysis and administration purposes. Further information about how we protect and use your personal data is available in our Privacy Policy.
All donations will go towards providing food supplies for the dogs and cats affected by the floods. Any donations raised in excess will go towards helping sick, injured, abandoned and abused animals in Asia. 
Sorry, there was a problem with your request. Please
refresh
the page and try again.
Soi Dog Foundation has a maximum 4-star rating with Charity Navigator, the world's largest and most utilised independent nonprofit evaluator.
Thousands of lives are at stake. The recent catastrophic monsoon has devastated the provinces of Sing Buri, Ayutthaya, Sukhothai and Ubon Ratchathani, putting the lives of thousands of dogs and cats at risk. 
Your help is critical. There are an estimated 4,200 dogs and 2,520 cats in urgent need of help. They desperately need food supplies to survive, and you can help. 
One bag of food costs just $17. We urgently need to raise $46,000 to cover the cost of animal feed and delivery expenses for the next two months. Your gift can make the difference between life and death for these helpless animals.
Please make your urgent donation now.