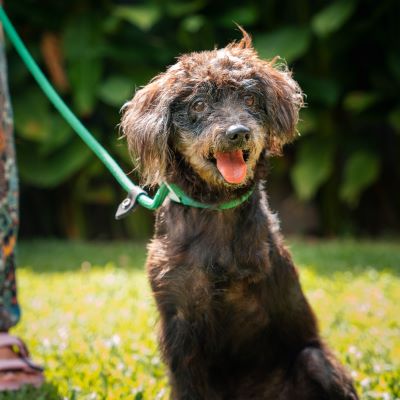 cat sterilisations are temporarily closed
For dog sterilisations please fill in the form below:
Please note that submitting a sterilisation request does not guarantee that an animal will be sterilised. Soi Dog makes every effort to sterilise as many animals as possible. However, due to extremely high demand for our sterilisation services, we manage requests on a priority basis focusing on free-roaming animals, especially female animals in heat and pregnant.
Soi Dog Foundation categorizes free-roaming dogs and cats as follows:
an owned dog or cat - has an owner, who takes full responsibility for the animal (SDF help to sterilise pets that belong to people who cannot otherwise afford sterilisation of their pets)
a community dog or cat - has at least one feeder (often more)
a stray or feral dog or cat - does not rely on humans for food/ survival (these animals do not let people approach)
For any urgent matters, please call our shelter at 076-681-029
The information you provide to Soi Dog Foundation will be treated with respect and used in line with your instructions on this form. We will also use your information for analysis and administration purposes. Further information about how we protect and use your personal data is available in our Privacy Policy.